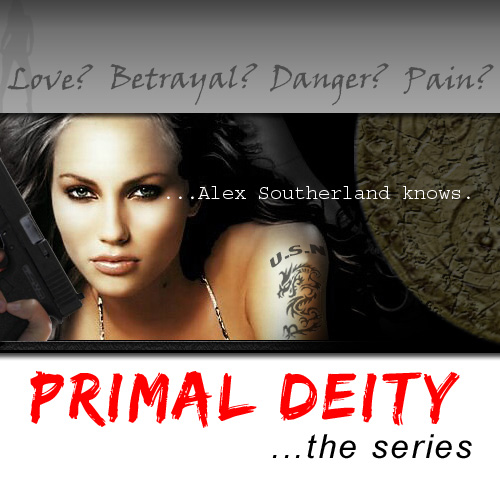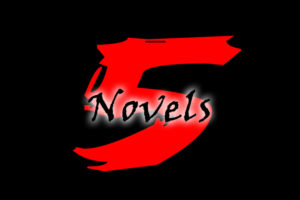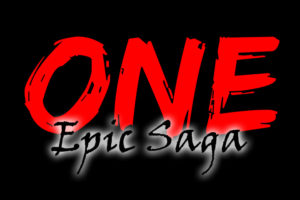 "Action packed from beginning to end…." – I really enjoyed reading this book. The main character Alex is a spit-fire who has a life filled with one interesting situation after another. I was drawn into the character at times almost feeling some intense emotions. It was a roller coaster ride full of adventure, mystery and suspense. I highly recommend this book and I'm looking forward to reading the next one in the series. ***** 5-star Review
"LOVED IT!" – I couldn't put this book down! Alex is amazing! The story is intriguing and full of action. It is a must read, can't wait to dig into the rest of the series!
"Exciting new series!" – Move over, J.D.Robb! Allen Ozark has created a sexy,smart, edgy and exciting new character in FBI Agent Alex Sutherland! The storyline is exciting, the characters are awesome and the action is non stop! I loved it! I couldn't put the book down until I finished! I cant wait for the next book!"
I love this book!!  I have read this book and it is an amazing story! Definitely keeps you on your toes. You won't want to put it down because its such a great read. Highly recommended if you're into crime, FBI, action books! Love this!!
Great work! I've been an avid reader for at least 30 years and this has been one of the best written books I've read. It was full of action, the characters were described so well I felt like I knew them, I even shed a tear at the end. Can't wait to start the 2nd book in this series